Digital transformation services encompassing Consulting, Audit and Risk Advisory
Intelligent Automation (IA) & Artificial Intelligence (AI)
We offer an end-to-end range of services to help clients navigate and automate implementation. Each implementation is approached individually – a customised service to fit each client need. Our platform provides an extensive breath of capabilities that enable a diverse range of business process automation such as:

Systems Integration API, Cognitive Services
Documentation & Email Processing
Workflow Management
Legacy & Web Based Applications
Data Science, Manipulation & Management
Data, Video & Audio Analytics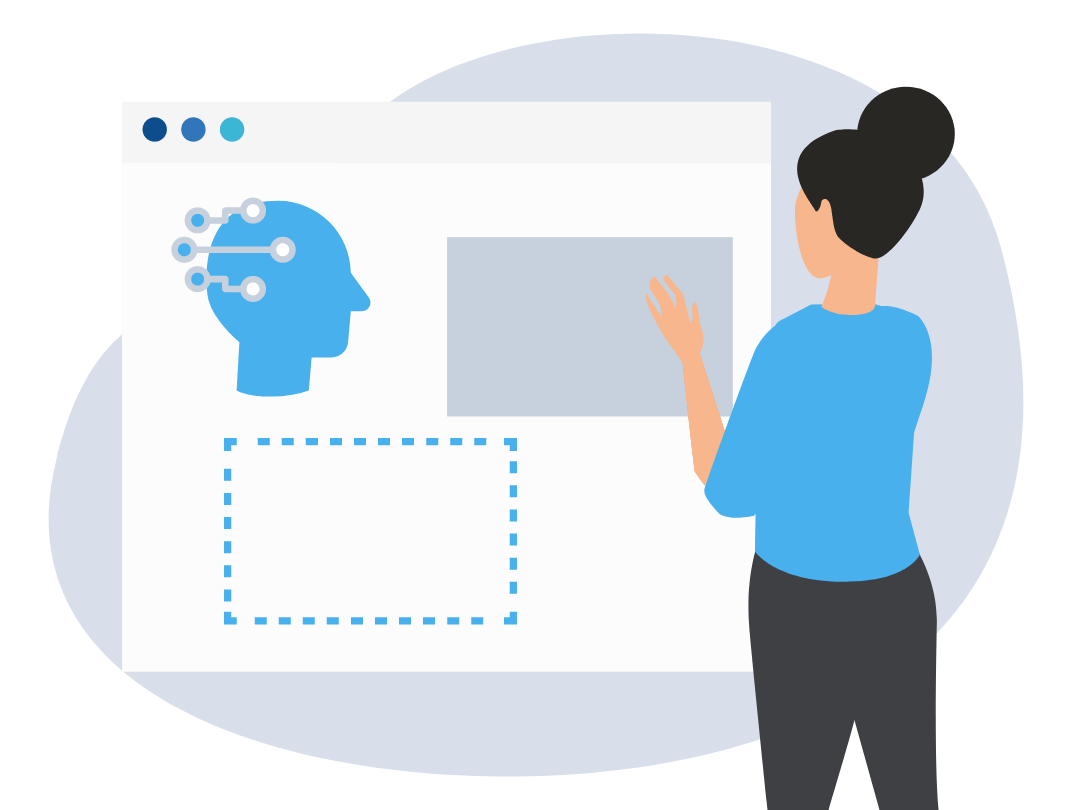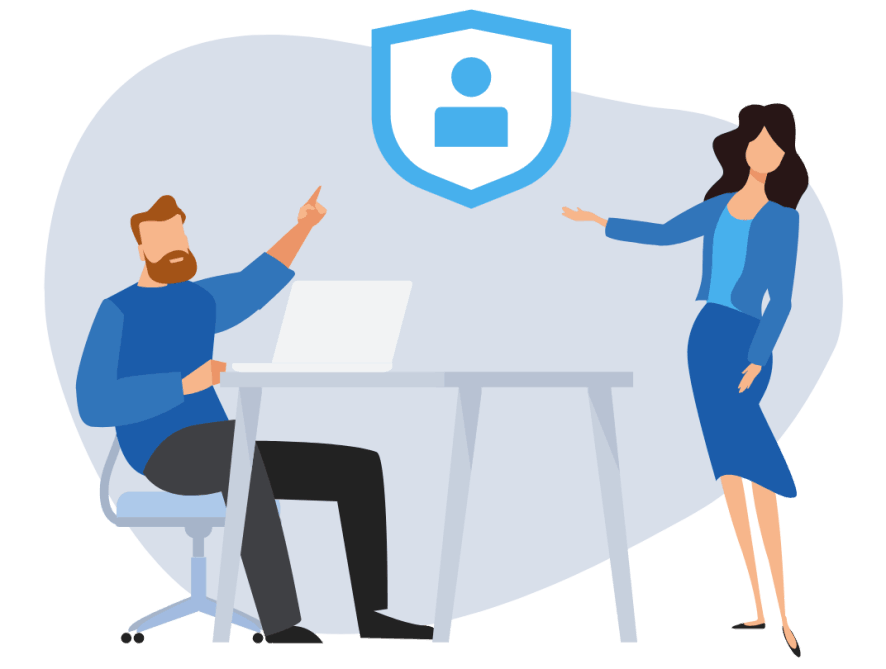 We provide companies with our expertise in helping them improve their data privacy measures and then design & implement a better defense program/system. Our services include:

GDPR
EU-US Privacy Shield
Data Privacy Act 2012
Privacy Impact Assessment
Risk Management

 

GAP Analysis
HIPAA and DPA Standard

 
We offer services that safeguard a company's digital journey. Through our proven suite of solutions and services, we help companies identify, protect, direct, respond and recover from cyber threats covering:
SOC Automation, Threat Intelligence, Deception, Active Directory (AD) Security, Threat Hunting, Network Analytics, Vulnerability Management, Orchestration, End-Point-Protection (EPP), User Behaviour Analytic (UBA) and Early Detection Response (EDR)
Vulnerability Testing
Pen Testing
Application and Network Testing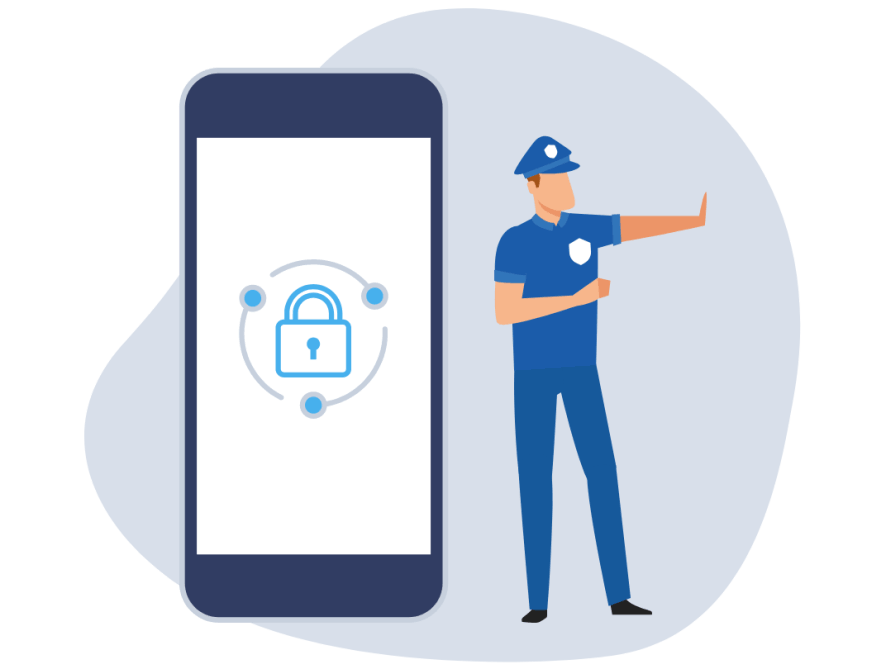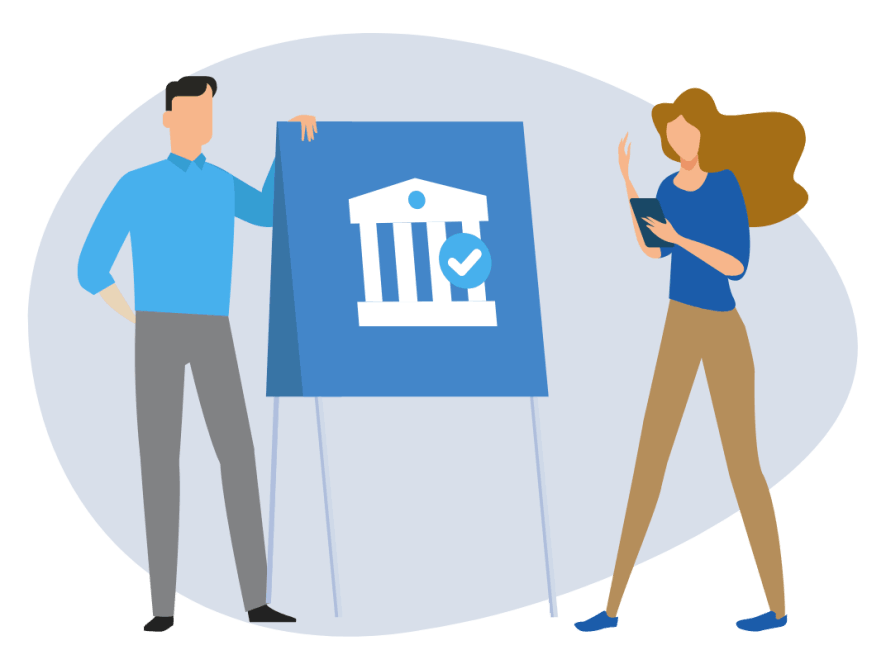 Governance Risk & Compliance

We offer services that help companies to be compliant with international and local standards covering information/data security, and governing body regulations such as:

SOC 24/7
PCI-DSS
ISO27001
Regulatory (e.g. Banko Sentral ng Pilipinas, Insurance Commission)
Fraud Prevention & Management
Our frictionless authentication and mobile fraud prevention solution protects the entire user journey, detecting fraudulent transactions from app download to ongoing transactions while seamlessly authenticating legitimate customers. Our end-to-end (login to logout) mobile app provides the customer with a smooth payment experience.
As mobile use grows, so does mobile fraud. Reaching the market are new mobile payment solutions that offer more value to consumers in the form of in-store, mobile payments, P2P money transfers & mobile wallets. Mobile payment providers, card issuers and merchants are challenged to secure their applications and payment channels against three main attack MOs: transaction fraud, new account fraud and account takeover fraud (ATO).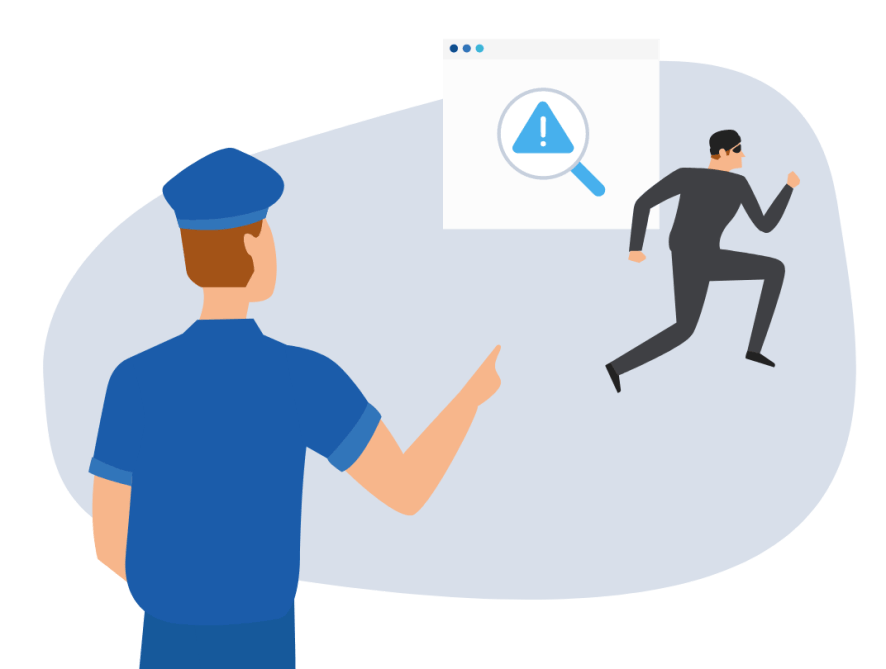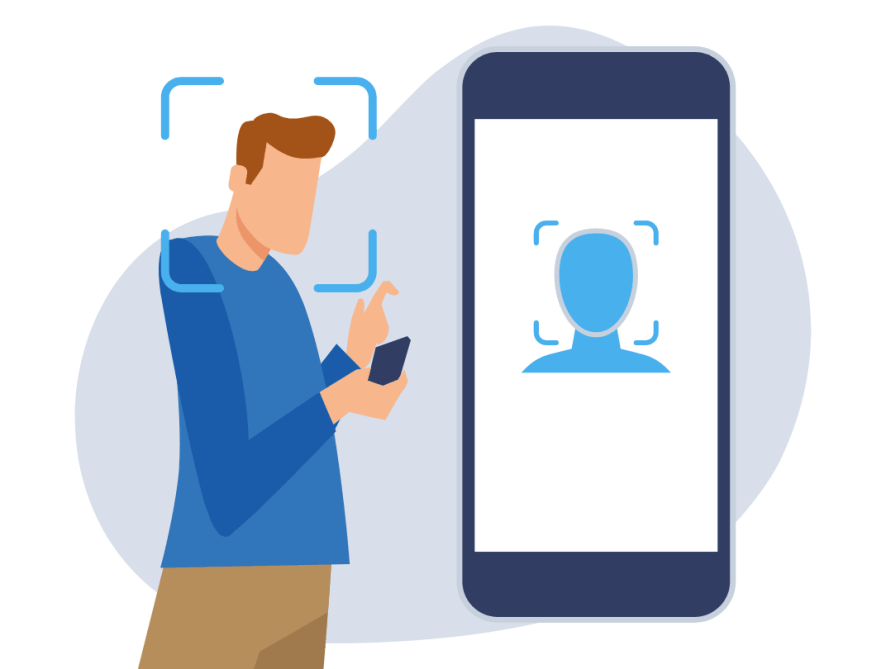 Identity Protection & Multifactor Authentication (MFA)
A digitised and AML-compliant method of automated identity verification that employs state-of-the-art AI technology and is backed by the expertise of a network of top identity and fraud specialists to reliably identify users as an integral part of your digital onboarding process.

Our e-KYC solution is an AML Act-compliant identity verification solution that operates as an automated process and meets high-security requirements, serving a wide range of use cases in both highly and less highly regulated industries. In combination with AML screening and monitoring, it also reduces the time and effort involved in implementation from your end and speeds up the onboarding process.
We listen to your goals, assess your data and needs, by figuring out the best way Natural Language Processing (NLP) technology can strategically boost your application or system. Our consultants, data scientists, developers and linguistic engineers have the knowledge and resources to get the most out of unstructured text and semi-structured text like names and addresses through:

Data analysis, consulting and advising to inform & accelerate projects
Building stable, mature, production-ready solutions to meet business goals
Providing technical NLP training and workshops to enable teams
Insurtech (Life & Non-Life Insurance)
Our platform allows insurers to build their own insurance ecosystem – providing them with a self-configurable API-driven solution. The platform helps transform businesses digitally, drive new revenue, improve risk assessment and enhance customer engagement, including modules for:
Product Configuration
Policy Management
Quotes & Sales Journey
Claims Management
Rating Engine
Reporting & Analytics
Engagement Management
Telematics & IoTs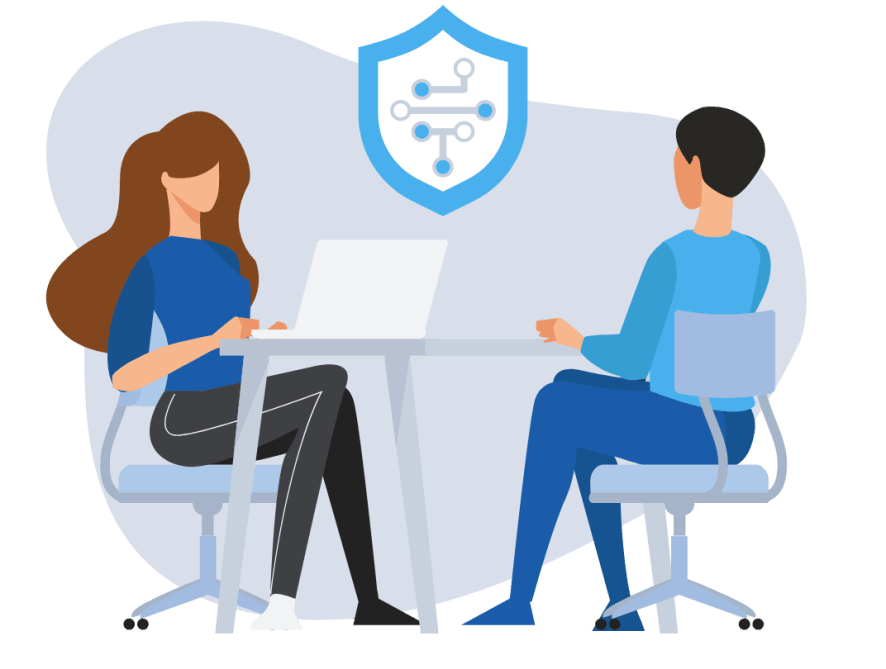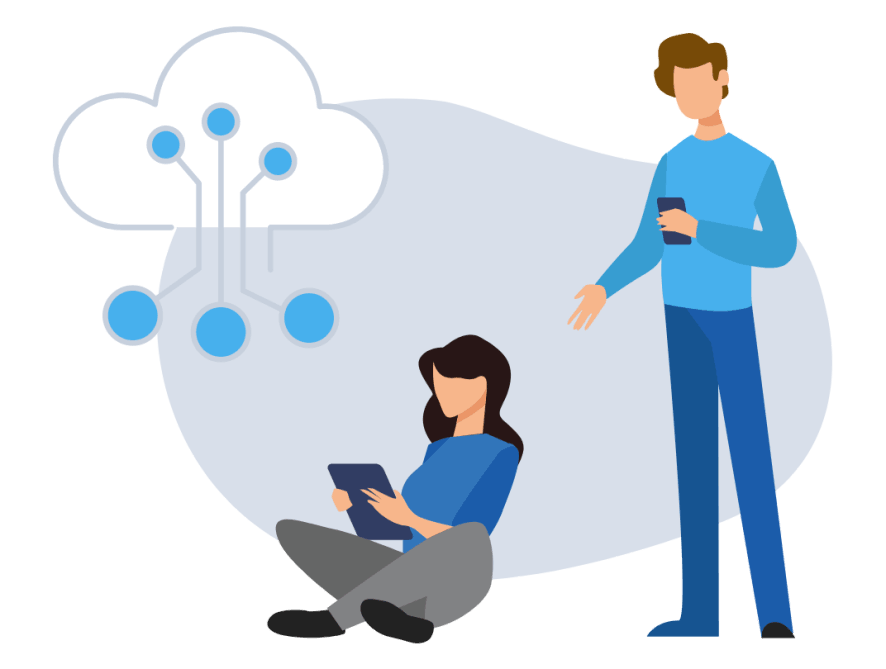 Tech-Driven Services & Solutions to Future-Proof Your Business.

IoT solutions that brings together market leading expertise in hardware, software and communications to digitally transform the clients' organisations.